The Dutch Liberation 2020 Canadian Society was incorporated under the Societies Act of British Columbia, Canada on August 31, 2018.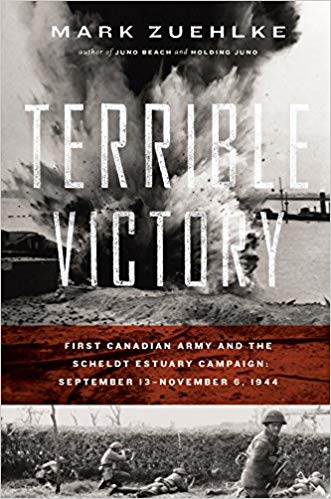 By Mark Zuehlke
On September 4, 1944, Antwerp, Europe's largest port, fell to the Second British Army and it seemed the war would soon be won. But Antwerp was of little value unless the West Scheldt Estuary linking it to the North Sea was also in Allied hands.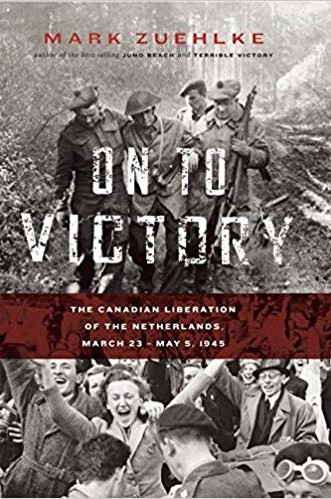 The Canadian Liberation of the Netherlands, March 23-May 5, 1945 by Mark Zuehlke
The eighth Canadian Battle Series volume shares the story of the tense final days of WWII, remembered in the Netherlands as "the sweetest of springs," which saw the country's liberation from German occupation.
Teacher's Resources for Remembrance Day 2019 and May 2020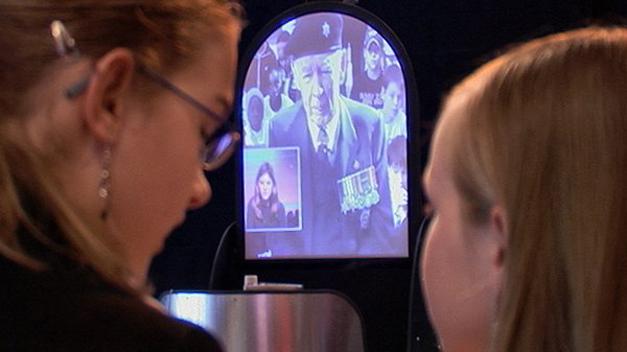 A teacher/student project seeking to link 75 Canadian Schools with 75 Schools in the Netherlands. British Columbia students from grade 7 to grade 12 may participate. The focus of the global initiative is for teachers and students from the Netherlands and across Canada to work together to research a unit of study that may impact learning about "Liberation 1945".
Read More »