Faces to Canadian War Graves Groesbeek Foundation
The Faces to Canadian War Graves Groesbeek Foundation is established by three members of the Royal Canadian Legion, Dutch Branch 005 – Liberation of the Netherlands. 
Paying Tribute to Our Canadian Liberators
The Dutch people in the Netherlands want to pay tribute to those young Canadian soldiers, airmen, nurses and military personnel who lost their lives so far away from home fighting for their freedom.  
Faces to Graves is searching for photos and information about Canadian soldiers buried at Groesbeek, Holten, and Bergen op Zoom Canadian War Cemeteries in the Netherlands.  
They are seeking to recognize every single Canadian soldier with a photograph and a story of their life, to create a digital memorial, so they will never be forgotten.  
Canadian families are encouraged to send photos, copies of documents, newspaper cuttings, and stories of their family members, friends and/or neighbours who lost their lives in Holland fighting for Dutch Liberation.  
If you can help Faces to Graves with information about a Canadian soldier, please visit the virtual memorial Faces to Graves website www.facestograves.nl and assist in completing the story of the fallen soldiers or send an email to info@facestograves.nl.
The motto of Faces to Graves is "we keep their memory alive by telling their stories".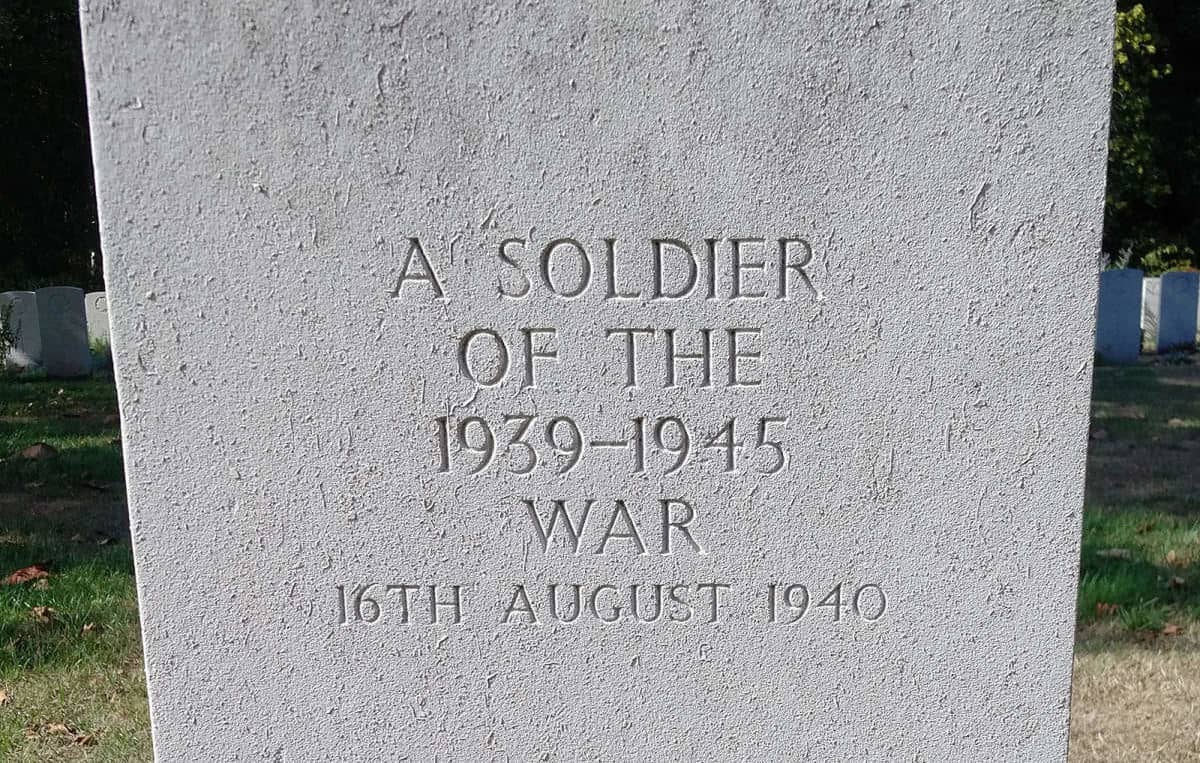 by Joost Blom The Dutch Liberation 2020 Canadian Society is a group of volunteers that has got together to assist and promote the commemoration in
Read More »