Follow the latest updates and news about our society. This page will be updated on a regular basis until July 2020.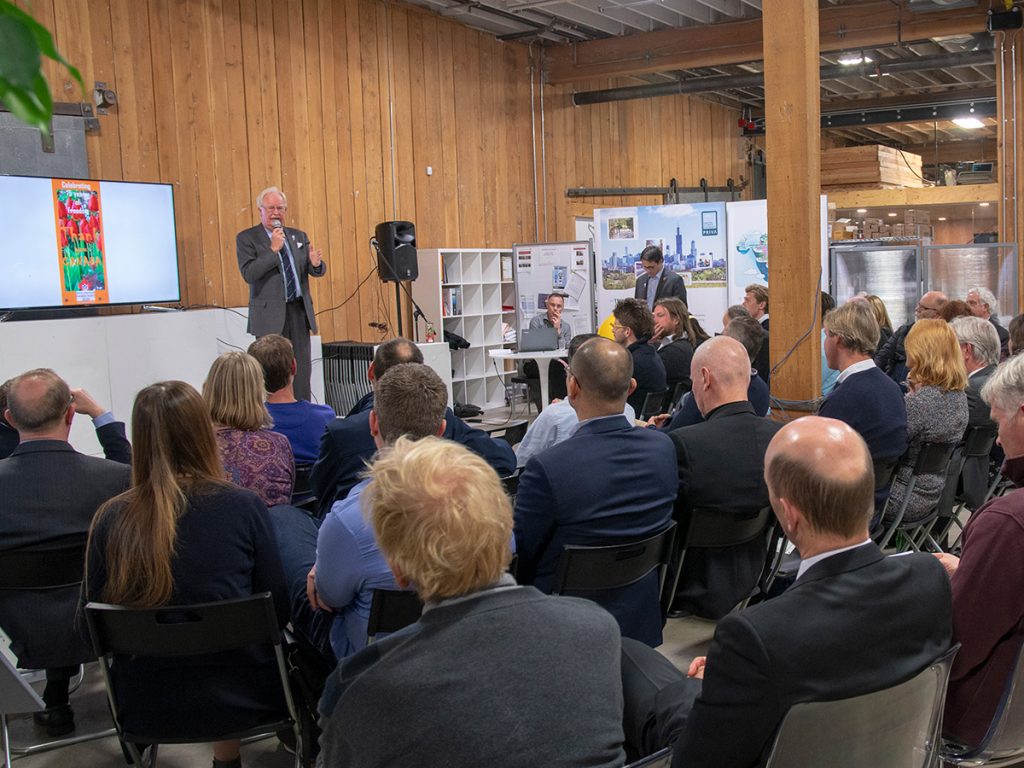 The final tulip bulbs have been sold! Our Vice-President Erik van der Ven did a presentation at the Dutch Business Club NED event and handed over the last box with flower bulbs to the Vancouver based Consulate General of the Netherlands.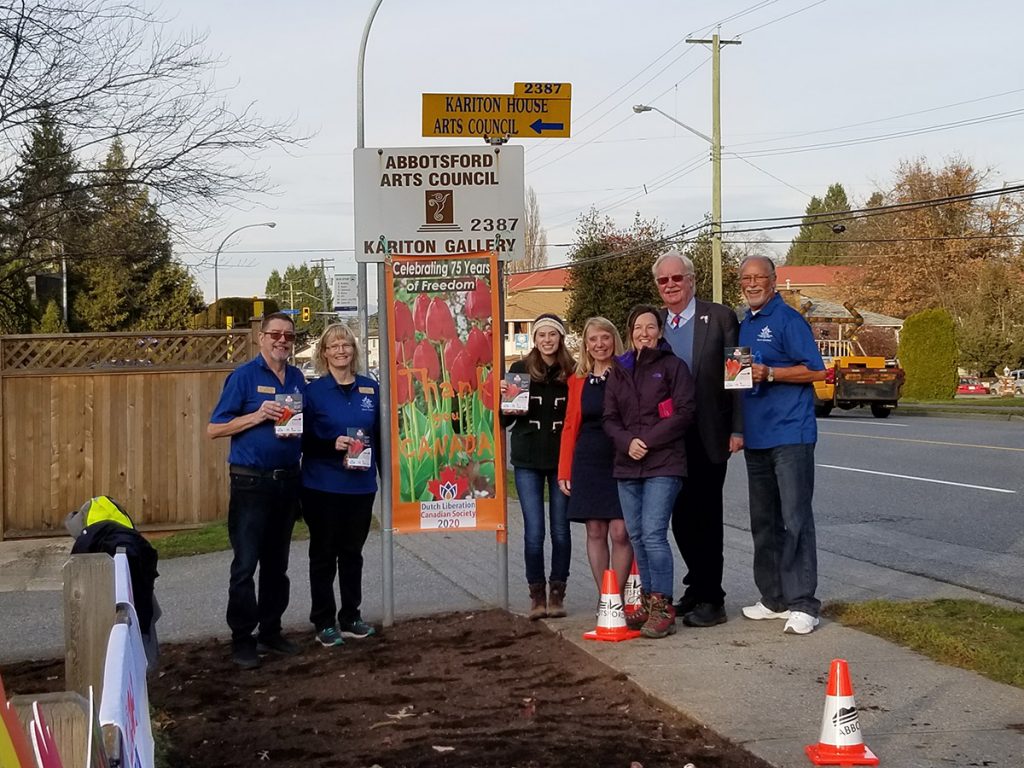 The counselors of the City of Abbotsford have been working hard on planting the Liberator tulips which will turn the streets red this Spring. Thank you Abbotsford!
October 2019:
The individual branches of the Royal Canadian Legion are enjoying a great fundraising project by selling the CANADIAN LIBERATOR at their command, from the Pacific to the Atlantic and here in Fredericton.
September 2019:
We are shipping the bulbs!
A big thank you to all our sponsors and individual purchasers.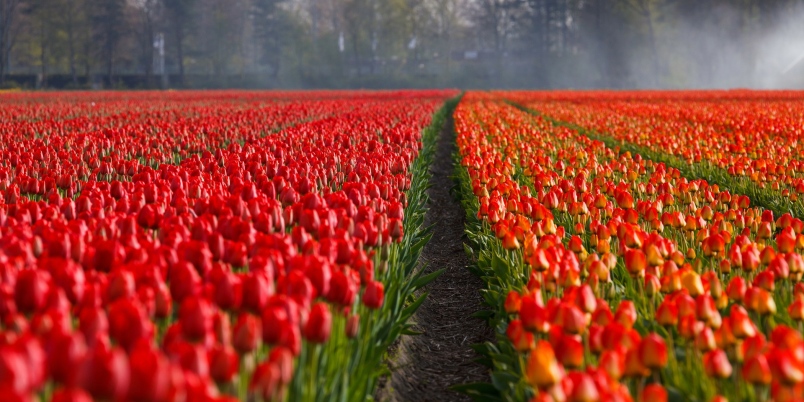 Original Source: Burnaby Now A Burnaby-based operator of seniors' homes is taking part in a national project to commemorate the liberation of the Netherlands by
Read More »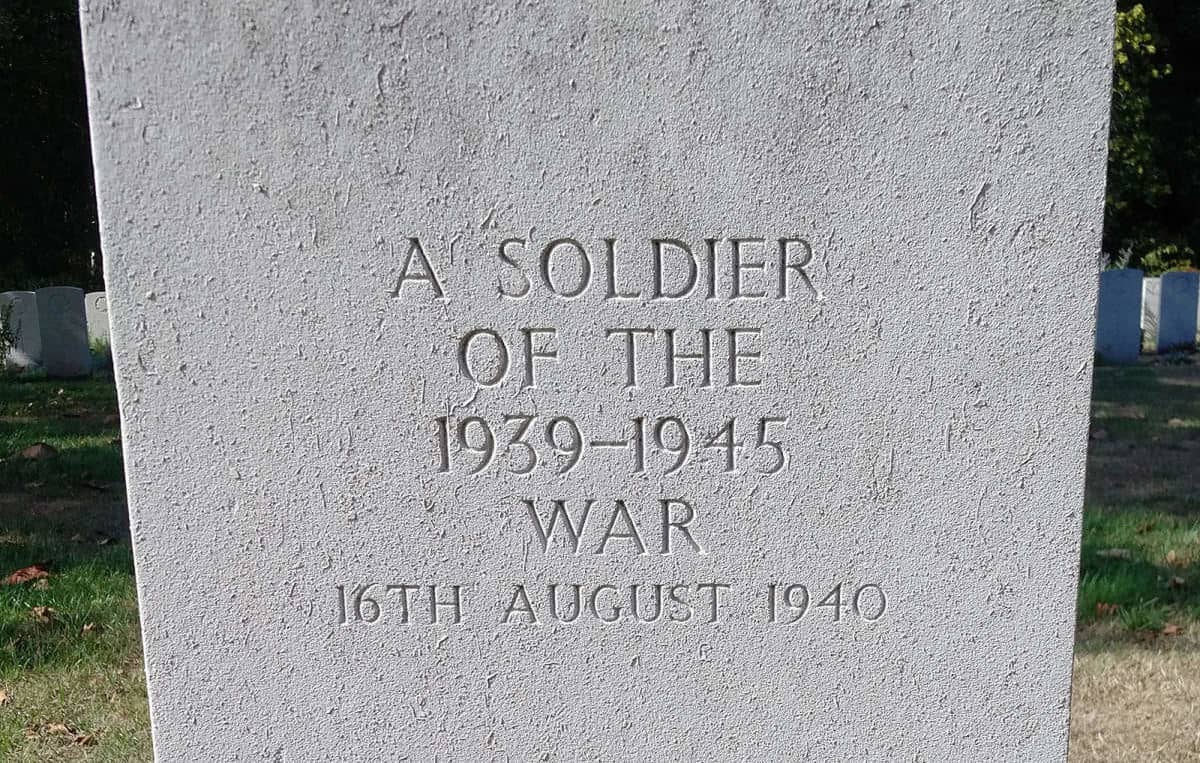 by Joost Blom The Dutch Liberation 2020 Canadian Society is a group of volunteers that has got together to assist and promote the commemoration in
Read More »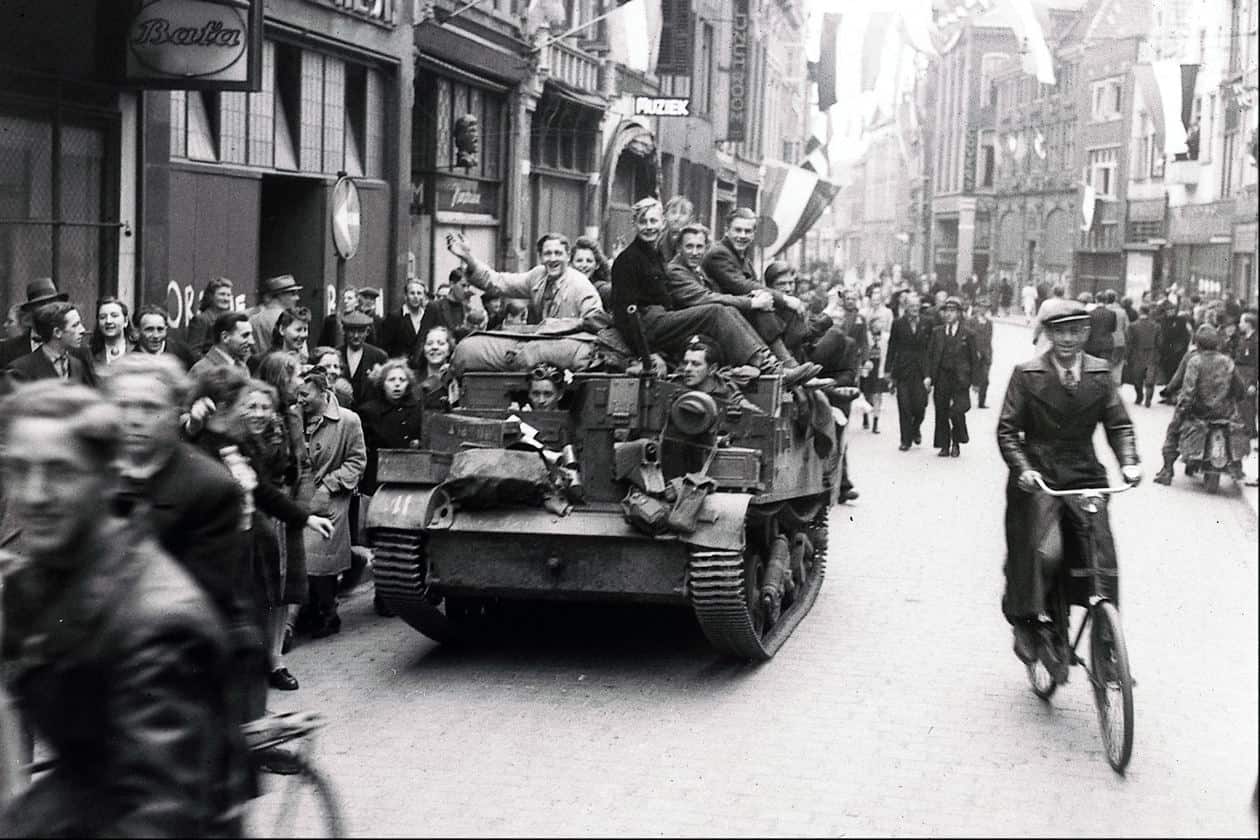 by Albert vander Heide, 2010. Canadian veterans earned lasting gratitude from the Dutch public, in the spring of 1945, welcoming them in an unprecedented outburst
Read More »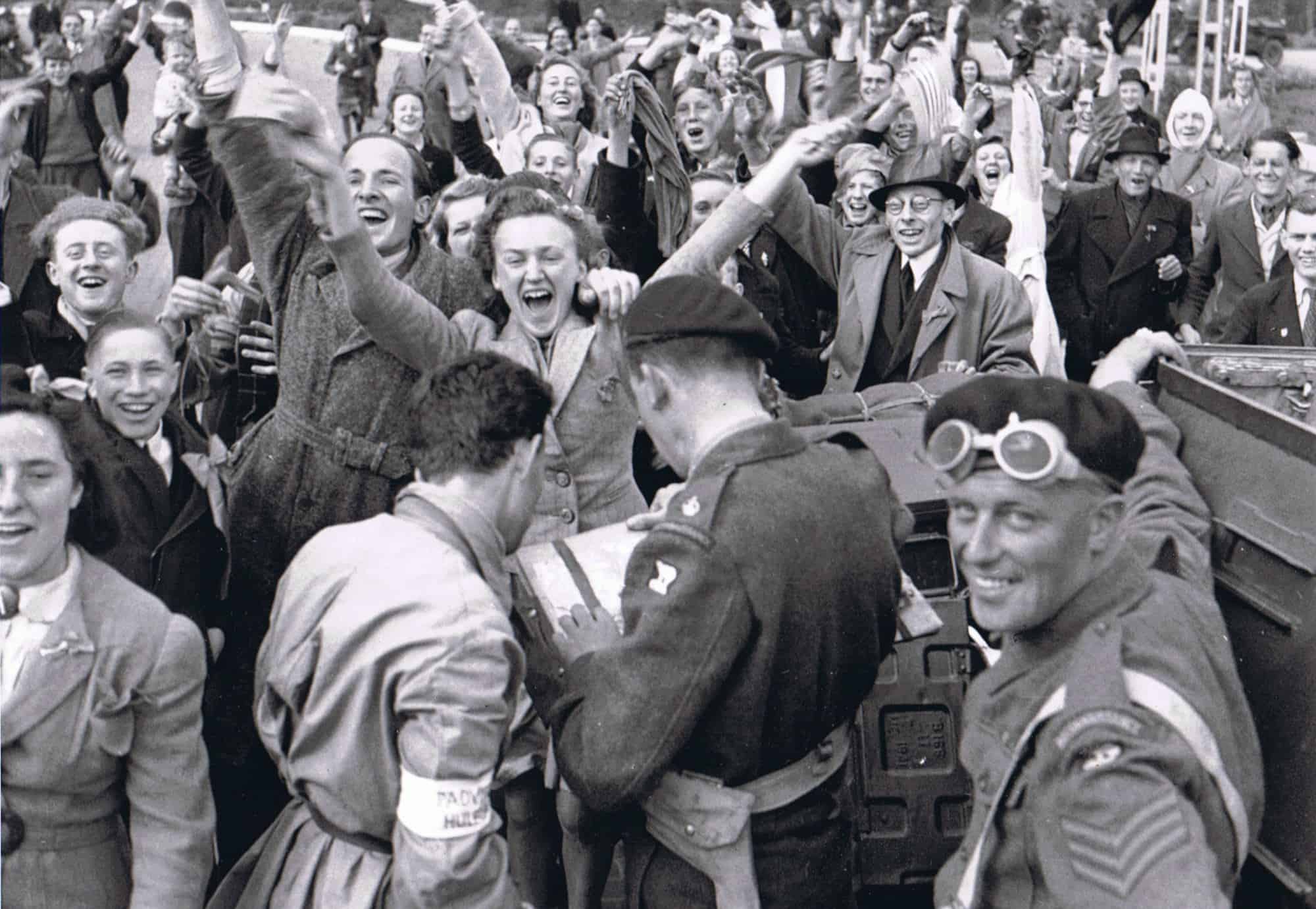 VANCOUVER, British Columbia, May 2010 – The six British Columbia regiments, which helped liberate the Netherlands in 1944 and 1945 from its brutal Nazi oppressor,
Read More »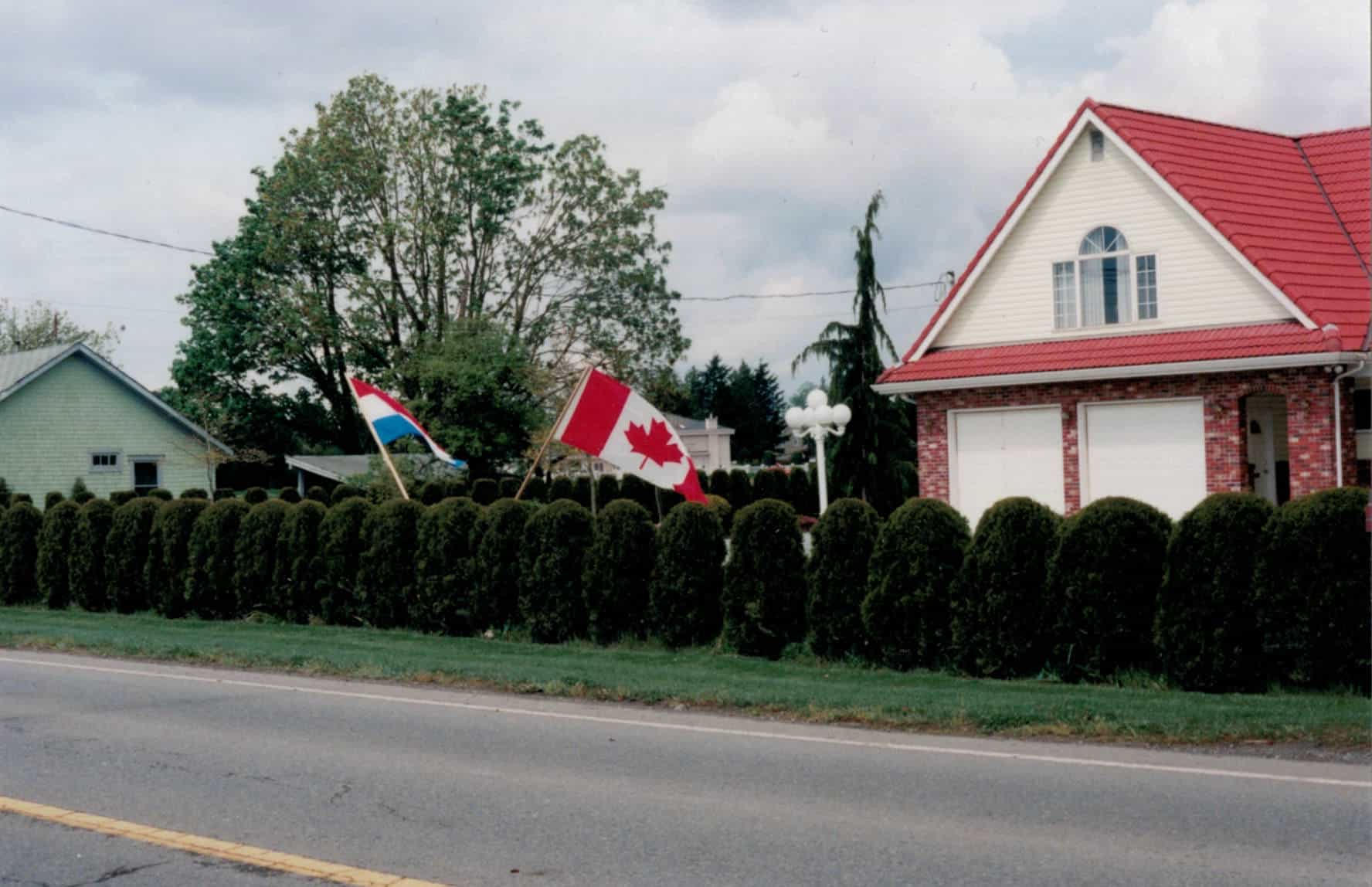 In May 1995, to commemorate the 50th Anniversary, William Zylmans, Hans Steen, Gerry Bouwman, and Hank van Ness were the directors of the Holland Revisited Society
Read More »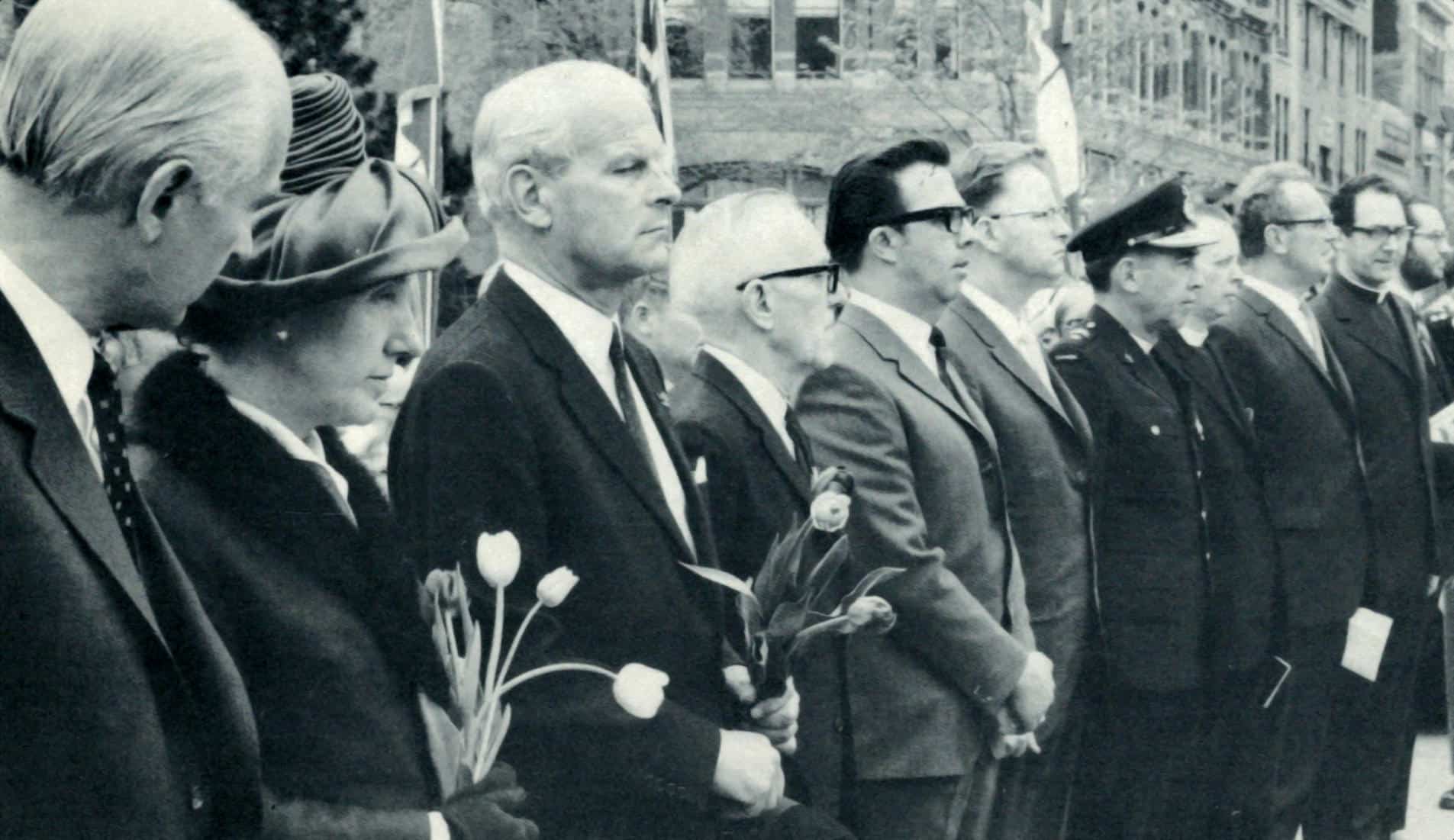 The Dutch-Canadian Committee 1945-70 under the Patronage of Her Majesty Queen Juliana and His Royal Highness Prince Bernhard of The Netherlands created "Operation Thank You
Read More »