Follow the latest updates and news about our society. This page will be updated on a regular basis until July 2020.
September 2019: We are shipping the bulbs!
A big thank you to all our sponsors and individual purchasers.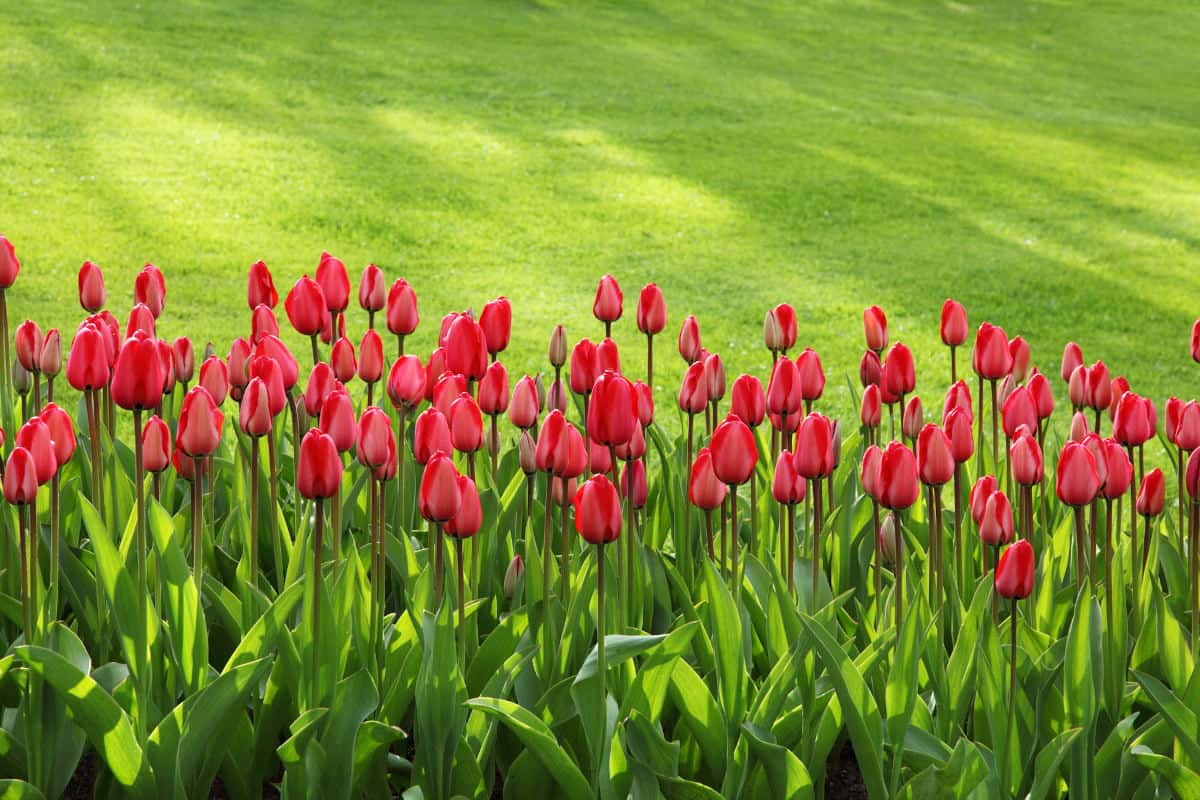 This tulip was to be a recognition of the liberation of the Netherlands, an expression of deep appreciation and a means to create awareness among the younger generations of the role Canadians played.
Read More »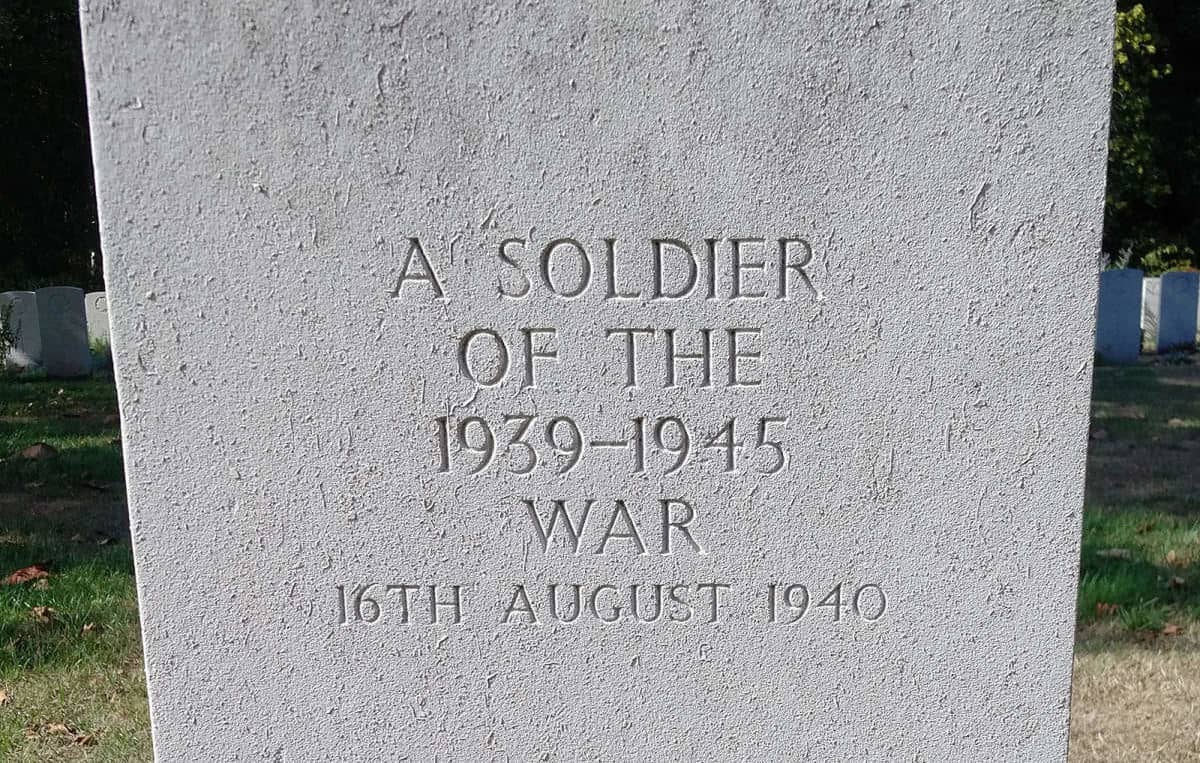 by Joost Blom The Dutch Liberation 2020 Canadian Society is a group of volunteers that has got together to assist and promote the commemoration in
Read More »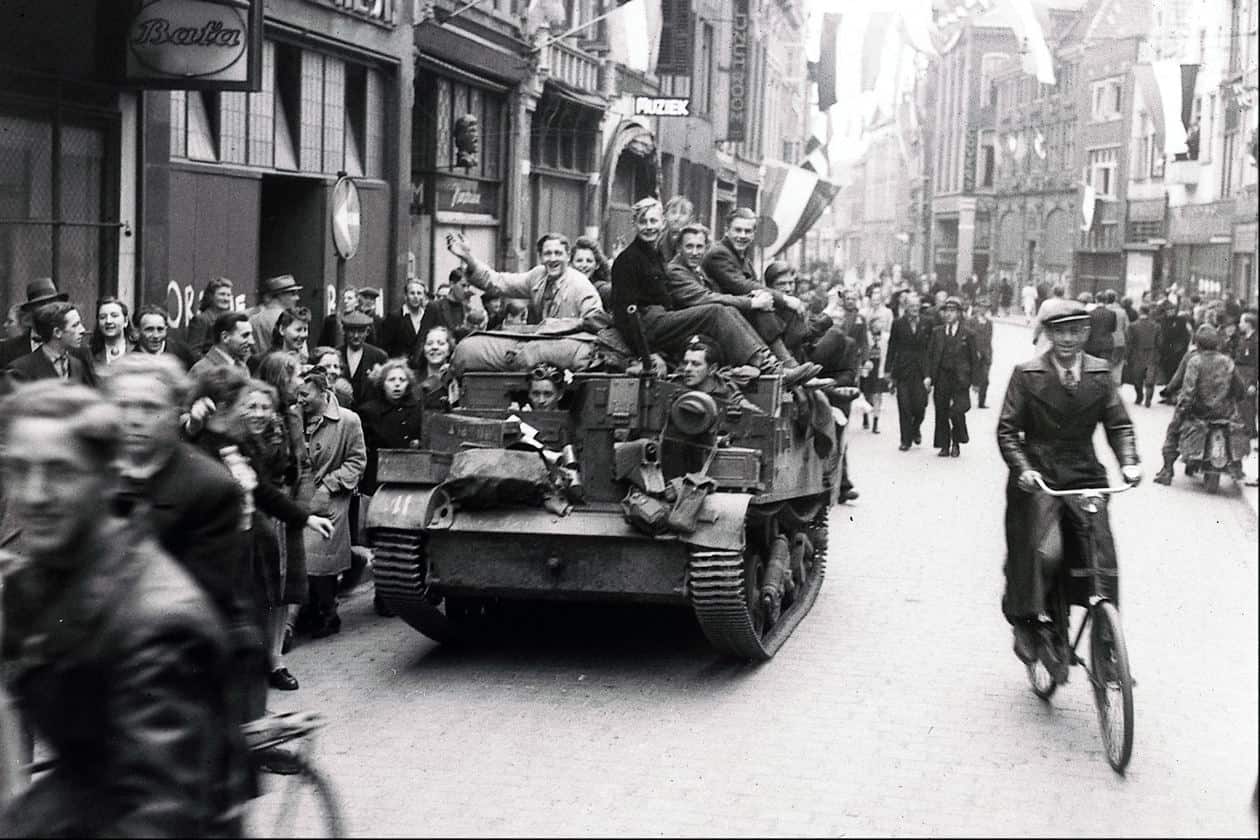 by Albert vander Heide, 2010. Canadian veterans earned lasting gratitude from the Dutch public, in the spring of 1945, welcoming them in an unprecedented outburst
Read More »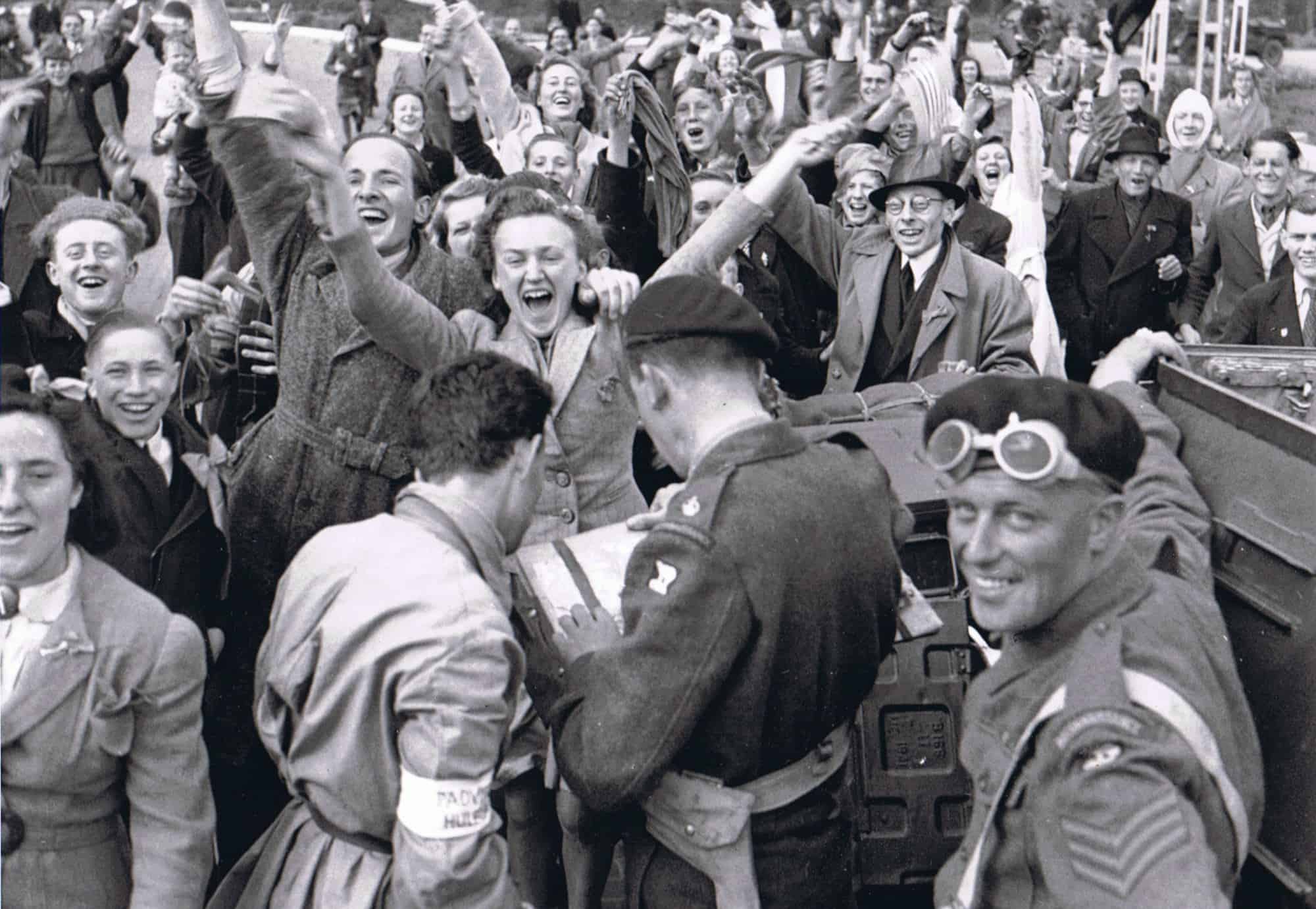 VANCOUVER, British Columbia, May 2010 – The six British Columbia regiments, which helped liberate the Netherlands in 1944 and 1945 from its brutal Nazi oppressor,
Read More »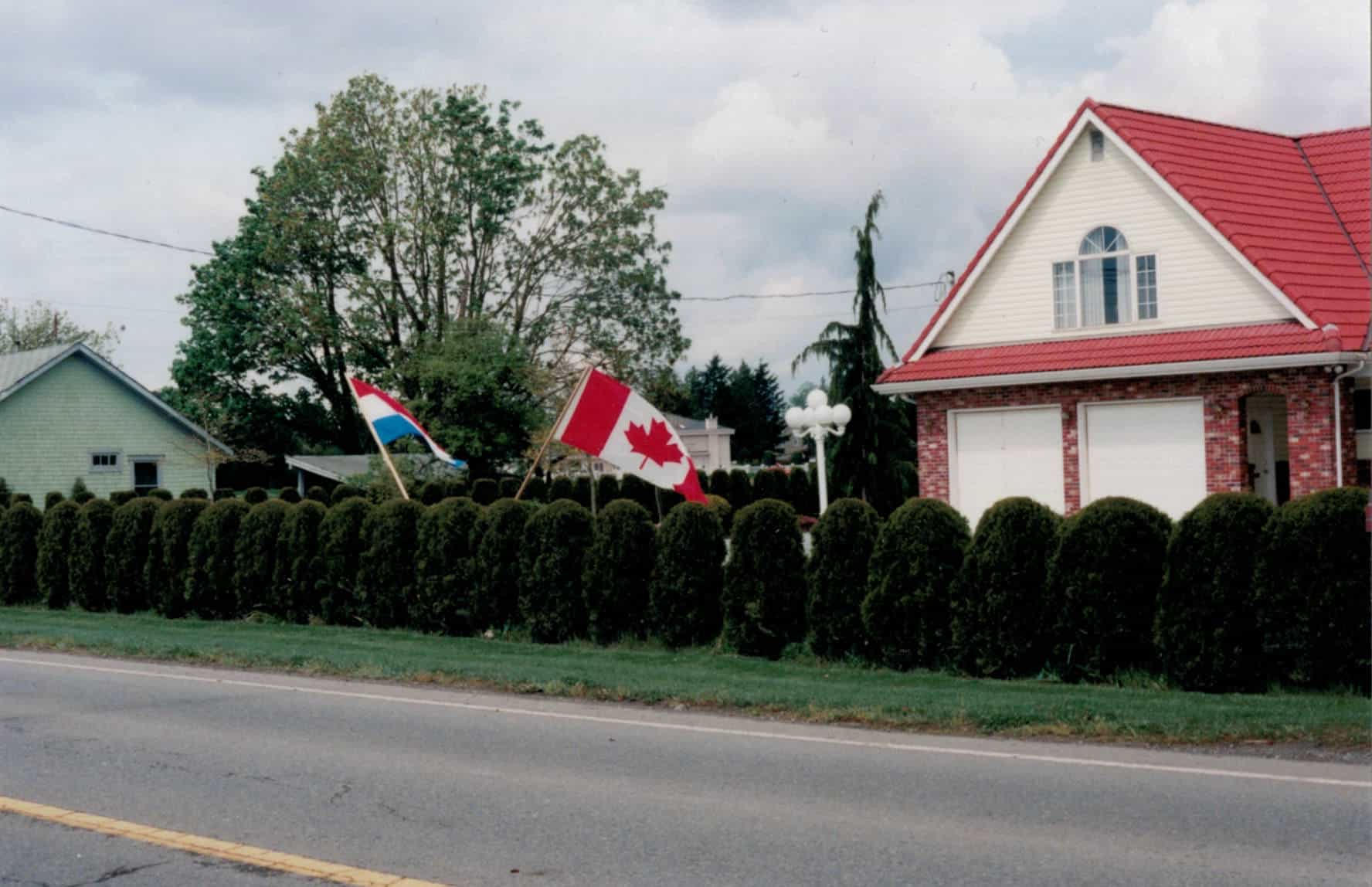 In May 1995, to commemorate the 50th Anniversary, William Zylmans, Hans Steen, Gerry Bouwman, and Hank van Ness were the directors of the Holland Revisited Society
Read More »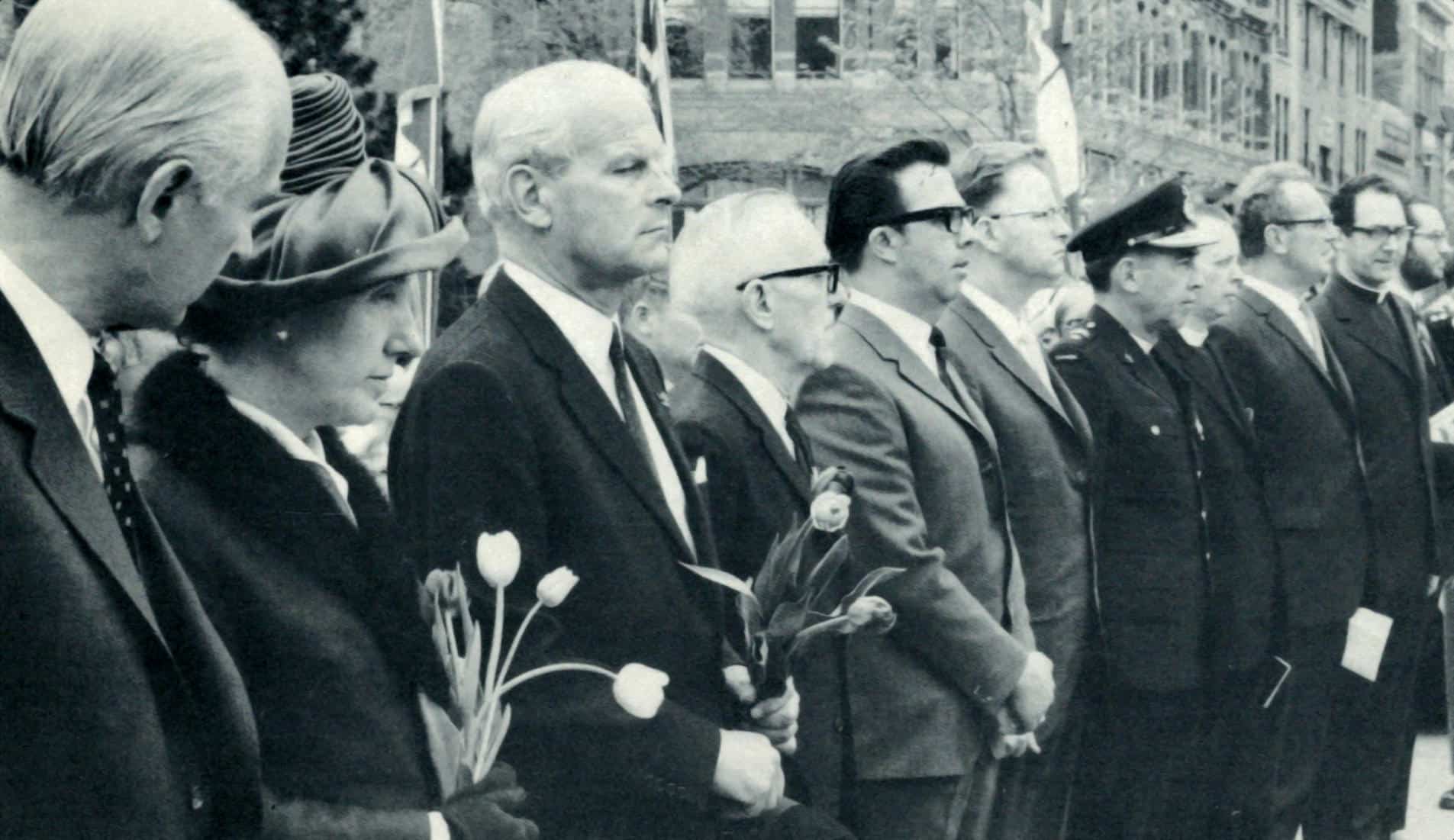 The Dutch-Canadian Committee 1945-70 under the Patronage of Her Majesty Queen Juliana and His Royal Highness Prince Bernhard of The Netherlands created "Operation Thank You
Read More »