The Dutch Liberation 2020 Canadian Society is seeking sponsors, donations-in-kind and contributions, and is providing fundraising opportunities for schools and community clubs.
Sponsorships, Donations-in-Kind, Contributions, Fundraising
Hosting a liberation event in your community or province
If you are interested in supporting a commemorative community event or activity for May 2020 with the support of our society, please contact Adriana Zylmans, President. info@dutchcanada2020.com
Fundraising
If you are interested in a fundraising opportunity for school, clubs or community events in selling tulip bulbs, please contact Carl van Noort mail@vannoortbulb.com
Sponsorship
If you are interested in sponsoring a green space with tulip bulbs in your community, contact Carl van Noort mail@vannoortbulb.com
Decorate the Town With Tulips
At this time, our expenses include: creation of a logo, a printing of promotional materials including business cards, letterhead paper, brochures, and promotional folders. Our immediate costs also include registering the name of our Society as per the BC Registrar and building a marketing presence in the community including: multi social media avenues, Twitter, Facebook, and Instagram and establishing a website, hiring a webmaster, and maintaining its presence through monitoring and updating of information.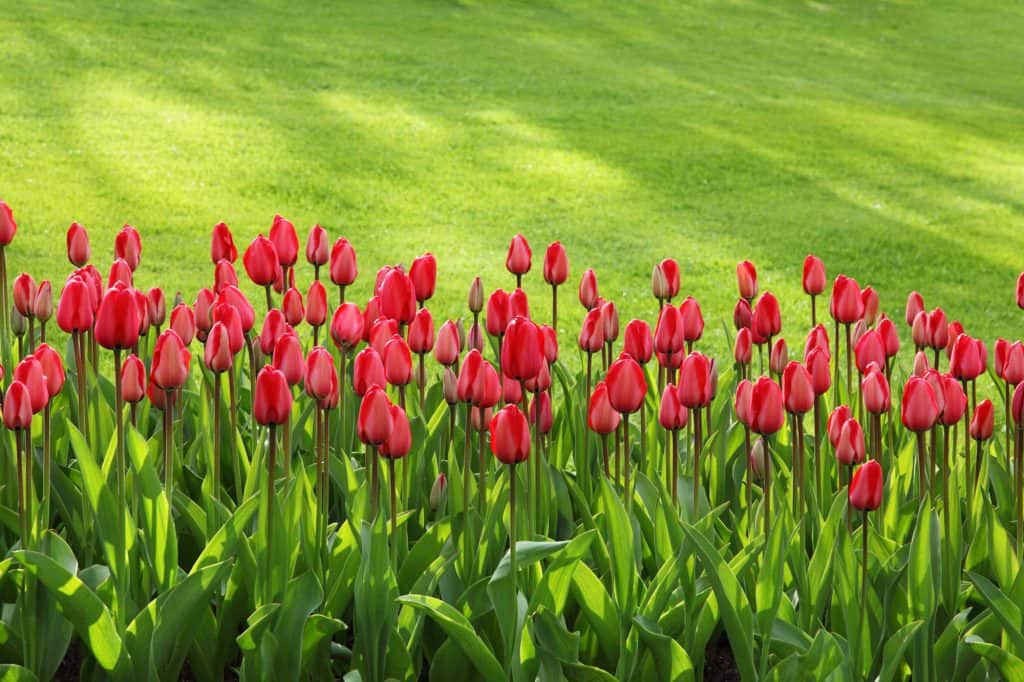 Donations-in-Kind and Contributions
If you feel an emotional connection to our cause and would like to support the Society with a financial contribution, please contact Mr. Erik van der Ven  Email:  erik@dutchcanada2020.com and/or donate by providing an online donation, or send your donation/cheque to:
Dutch Liberation 2020 Canadian Society 
23A – 1500 Alberni Street, Vancouver, BC. V6G 3C9
Net proceeds from the sale of tulips will be donated to the BC/Yukon Command of the Royal Canadian Legion.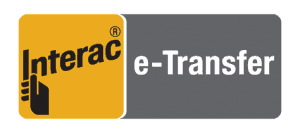 Interac® e-Transfer donations can be send to donations@dutchcanada2020.com directly through your online banking environment. Donations will automatically deposit to our bank account and no password is needed.
Follow this link for more information about Interac e-Transfer.
Thank you for your support.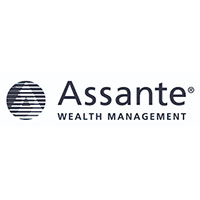 Assante Wealth Management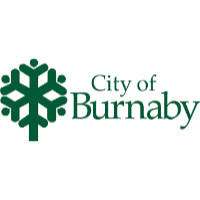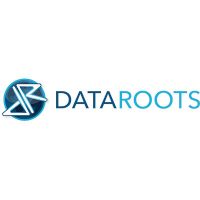 Data Roots Web Development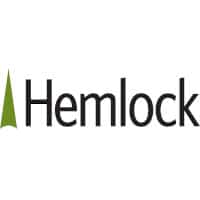 Cities and Municipalities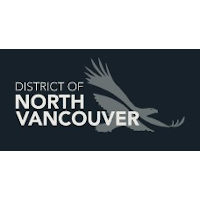 District of North Vancouver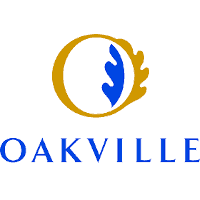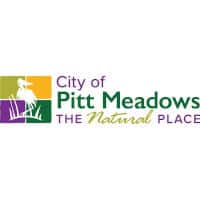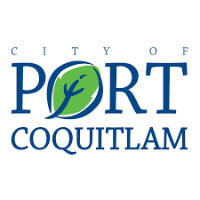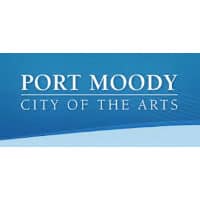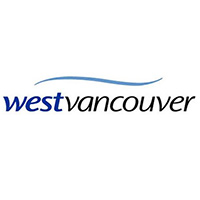 District of West Vancouver