Dutch Liberation 2020 Canadian Society
In cities across Canada we commemorate the 75th anniversary of the liberation of the Netherlands and the rest of Europe from April 2020 to July 2020.
Celebrating 75 Years of Freedom
On August 31, 2018, the Dutch Liberation 2020 Canadian Society was formed in partnership with the BC/Yukon Command of the Royal Canadian Legion and registered with the BC Societies Registrar. The group is coordinating efforts to provide various events and activities in Canada to thank and to honour Canada and its soldiers, sailors, and airmen.


It is a great honour and with tremendous joy that I am able to share with you that our past-president Dr. Adriana Zylmans received a royal decoration from His Majesty The King of the Netherlands.
Read More »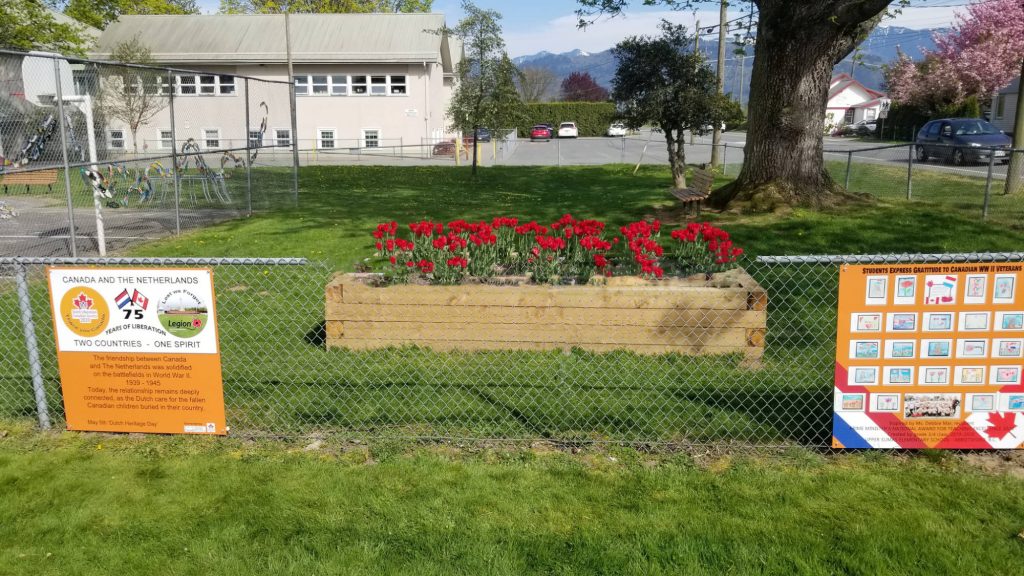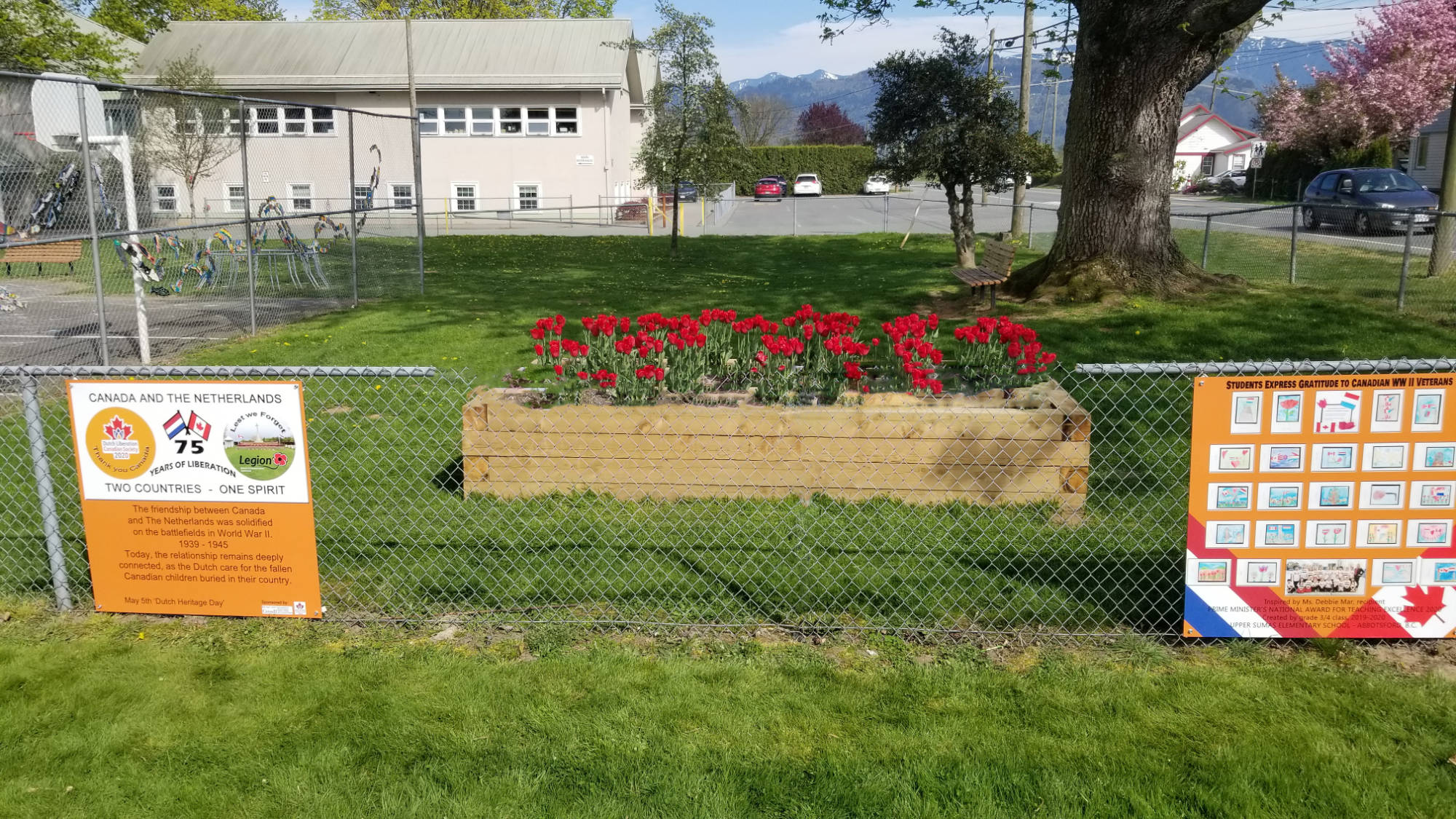 May 5th is Dutch Heritage Day in Canada instituted by a private member's bill passed in parliament in Ottawa on October 23, 2018. On its third anniversary, Dutch-Canadians in British Columbia are leading the way to profile the day.
Read More »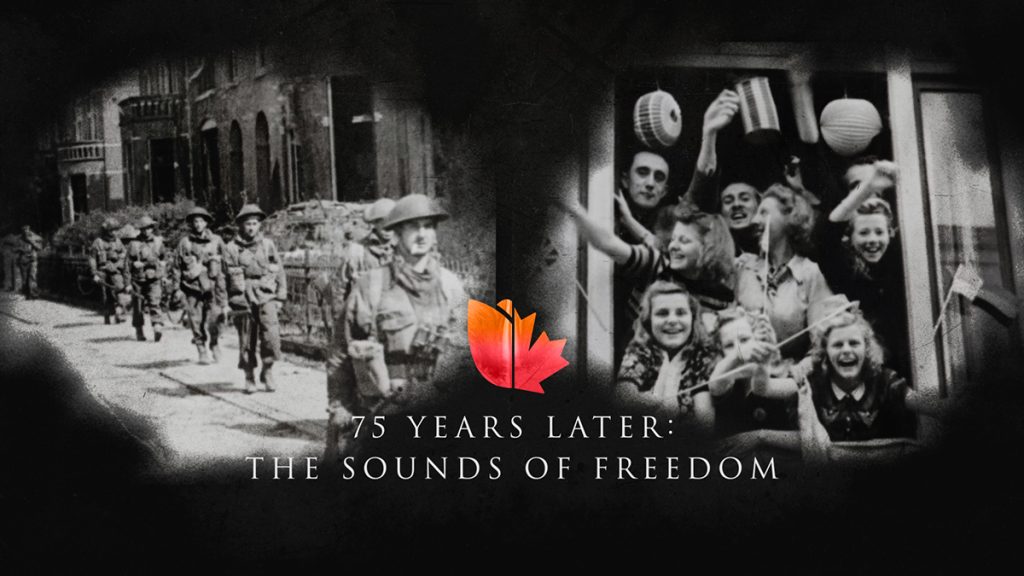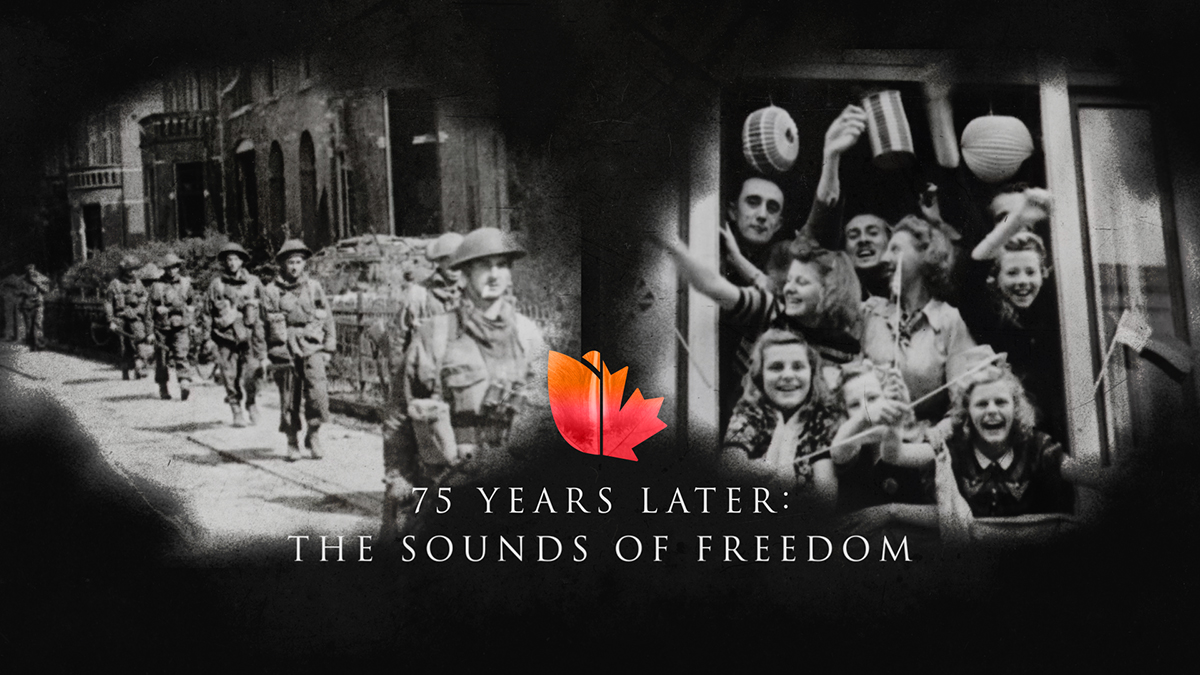 Made-in-B.C. broadcast marking the 75th Anniversary airs on Global BC on November 7, 2020. Ottawa, ON – November 3, 2020 – It's been 75 years since Canadians
Read More »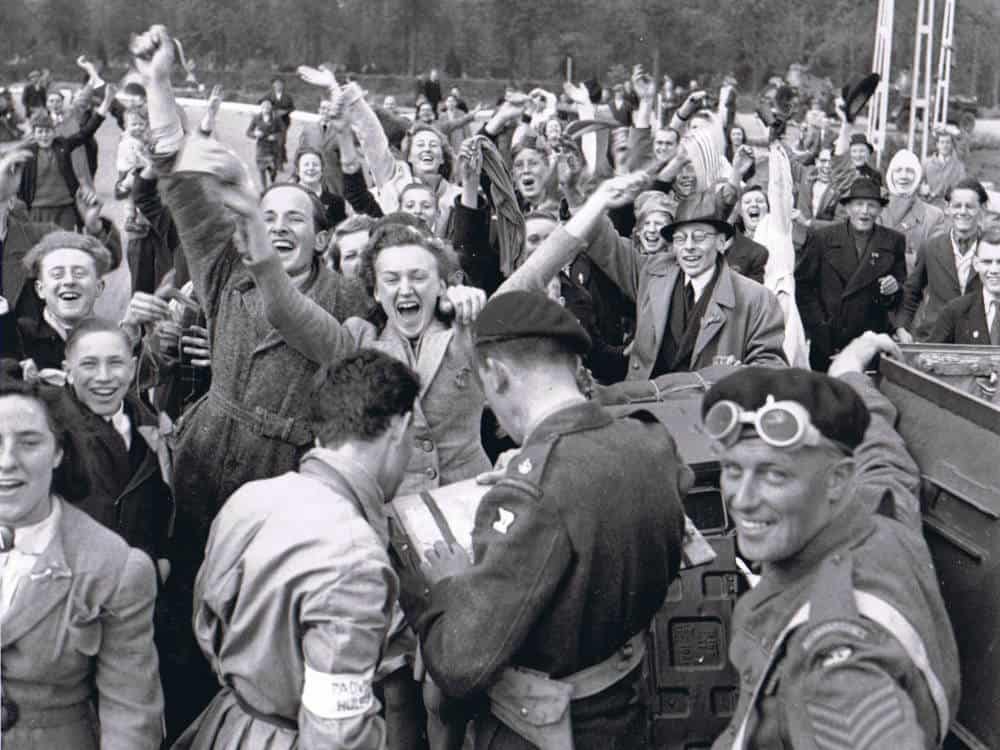 Our liberation celebration program includes an educational project for school children, a tulip project, Remembrance Day services, Prinses Christina Concert, King's Day, and a musical Cinematique with the Vancouver Symphony Orchestra.
Representatives from the BC/Yukon Command of the Royal Canadian Legion, and members of various Dutch organizations in Canada joined together and created this Society. Learn more about the founding members of the society, our associates and sponsors.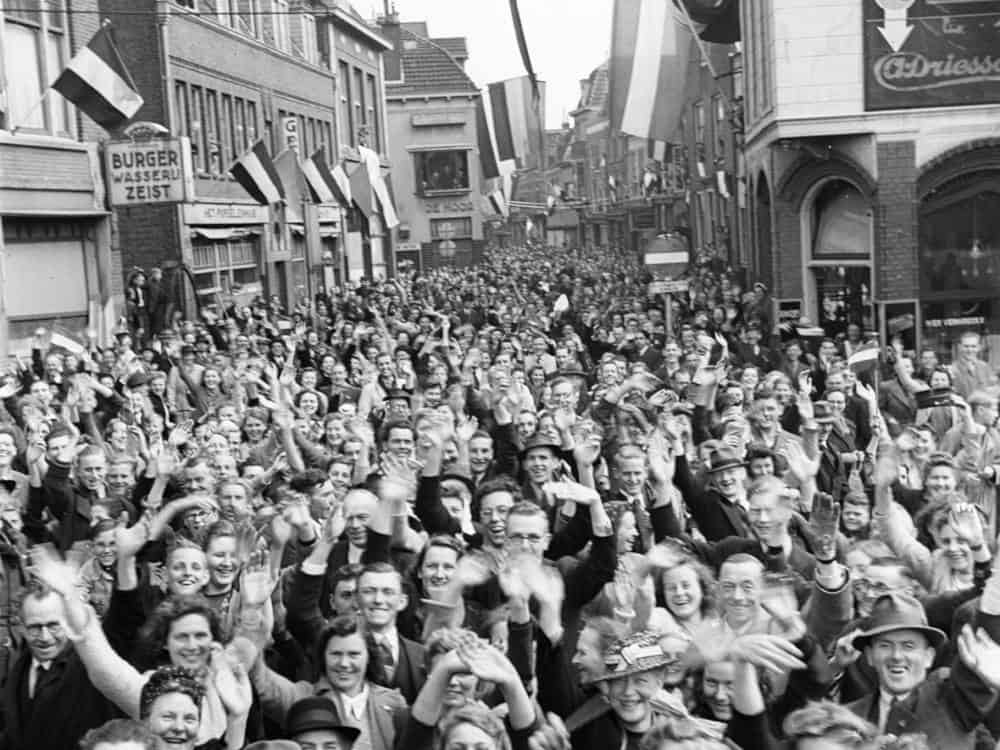 We are seeking volunteers to help with committee work and planning of events and activities.
Planting Tulips to Thank Canada
We have chosen the tulips 'Canadian Liberator' and 'Strong Love' to help raise awareness of the many sacrifices made by our soldiers, sailors, and airmen and to thank Canada for its contributions to end World War II in Europe.
Our goal is to plant as many red tulips across the country in cities, towns, villages, parks, and home gardens, to create an atmosphere of overwhelming thanks and appreciation of Canada and its veterans.
All tulip bulbs have sold out but we still accept your donation.
Coquitlam War Bride Remembers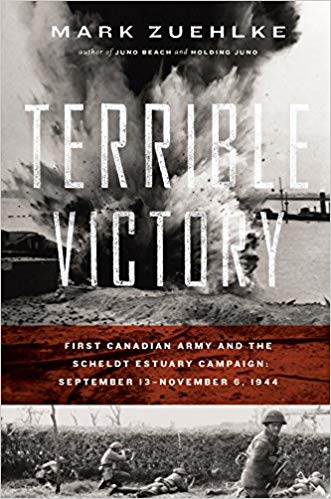 By Mark Zuehlke
On September 4, 1944, Antwerp, Europe's largest port, fell to the Second British Army and it seemed the war would soon be won. But Antwerp was of little value unless the West Scheldt Estuary linking it to the North Sea was also in Allied hands.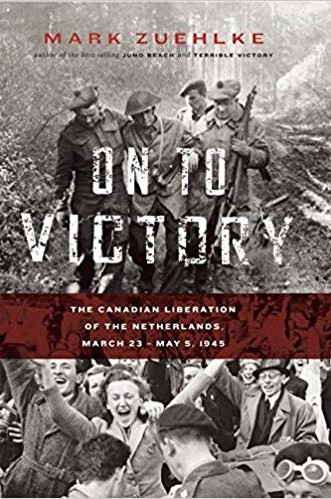 The Canadian Liberation of the Netherlands, March 23-May 5, 1945 by Mark Zuehlke
The eighth Canadian Battle Series volume shares the story of the tense final days of WWII, remembered in the Netherlands as "the sweetest of springs," which saw the country's liberation from German occupation.
"I wanted to let you know that I managed to sell all 90 boxes of tulips that we ordered. PEACHLAND WILL BE DECORATED RED!"
Good morning Adriana & Erik,
My name is Erik Leidekker and I reside in Chilliwack BC and I'm also a citizen of the Netherlands. Last week I was going through the Council Agendas for August and noticed that the Dutch Liberation 2020 Canadian Society delegation was in attendance for a presentation to Council. Since I was in Europe in August, I was not able to attend.
I like to thank the Society for their effort in highlighting and creating awareness of a period that is of great importance to the Dutch people. Unfortunately, the great acts of bravery and sacrifice by the Canadian armed forces is largely going unnoticed in the country that played such an important role in the liberation of the Netherlands. Next May we say thanks to Canada once again and hopefully the Society's efforts will create additional awareness amongst the Canadian public.
In May 2020, my wife and I will be attending the 75th anniversary of the liberation of the Netherlands in my home town of Deventer which is 20 km west from the Canadian cemetery at Holten.
Again, thank you and I wish the Society all the best with the preparation and commemoration of this important event.
The second annual Canadian Walk for Veterans will be held at Lafarge Lake in Coquitlam BC on Saturday, October 19th, 2019″
Founding Members of The Society